New achievement!!
2021-09-23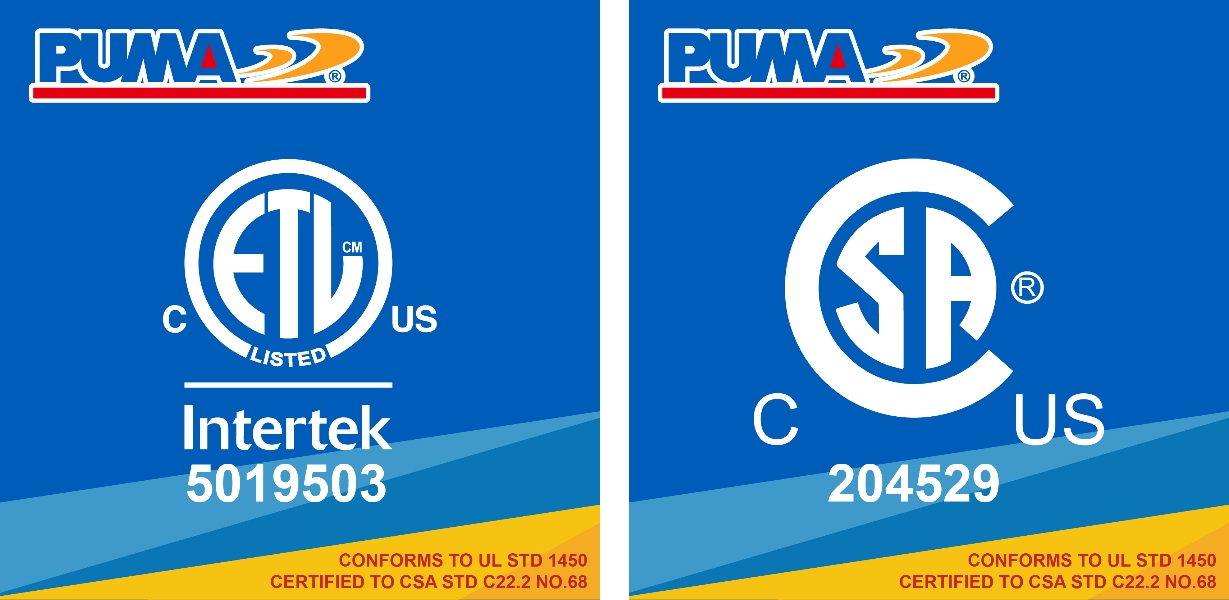 PUMA's products have obtained North American ETL certification, please click the following link for inquiry; plus the original North American CSA certification, dual certifications, both can provide the best safety guarantee and user experience!


https://www.intertek.com/directories/


If you have any product questions or inquiries , please feel free to contact us. Welcome!